En jobbfredag i Malmö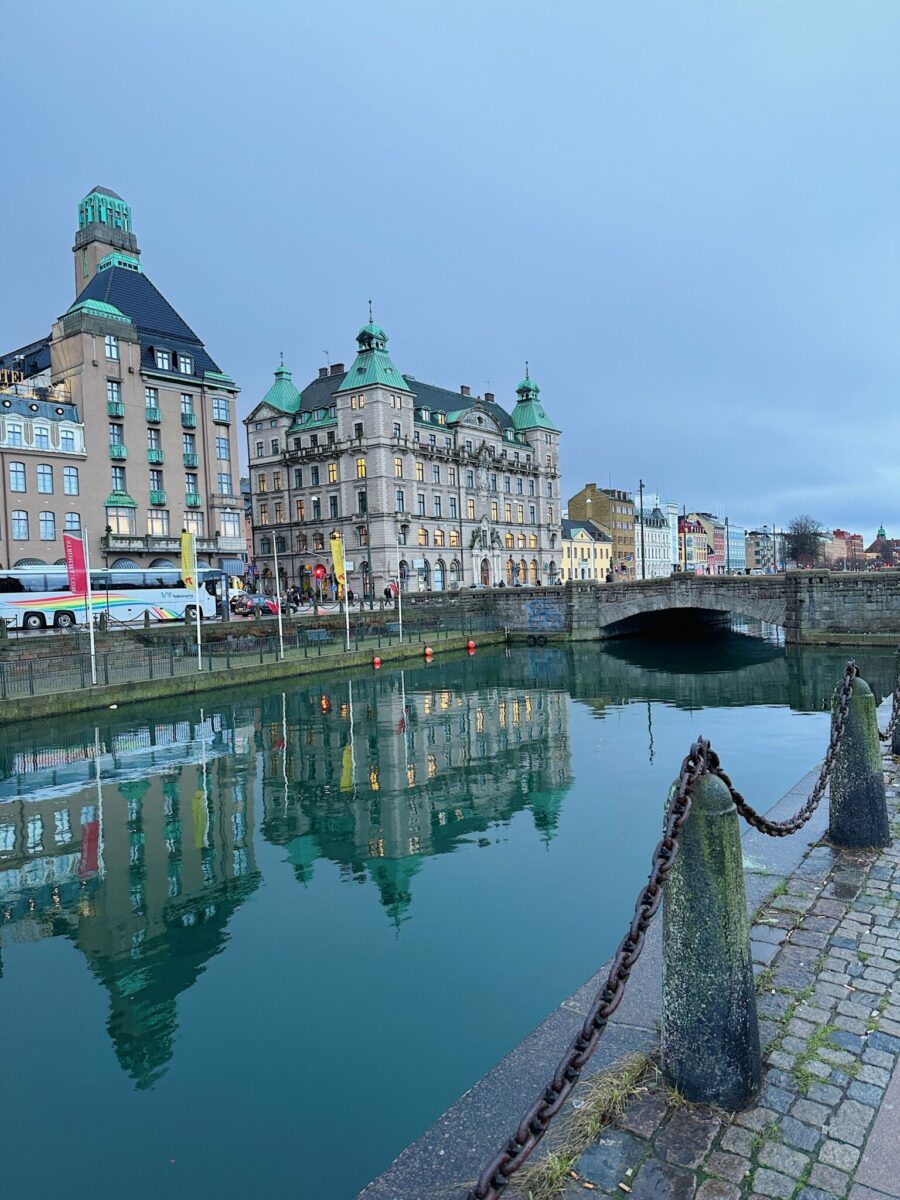 Hej hallå några bilder från min fredag! Jag passade på att jobba på Malmökontoret. Henri börjar förskolan nästa vecka(!) och det kommer vara svårt för mig att åka långt bort på ett tag.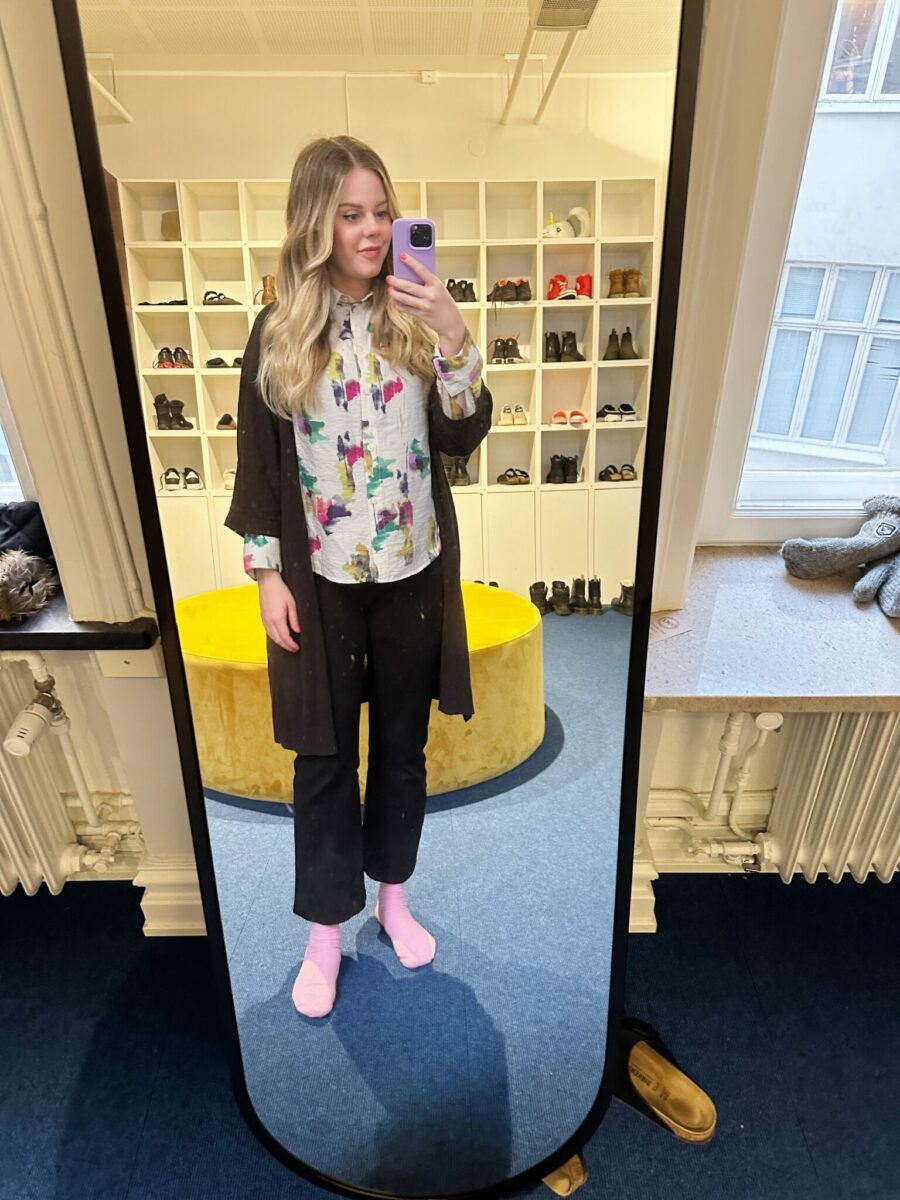 Såg ut såhär. Hade ny blus från Lindex.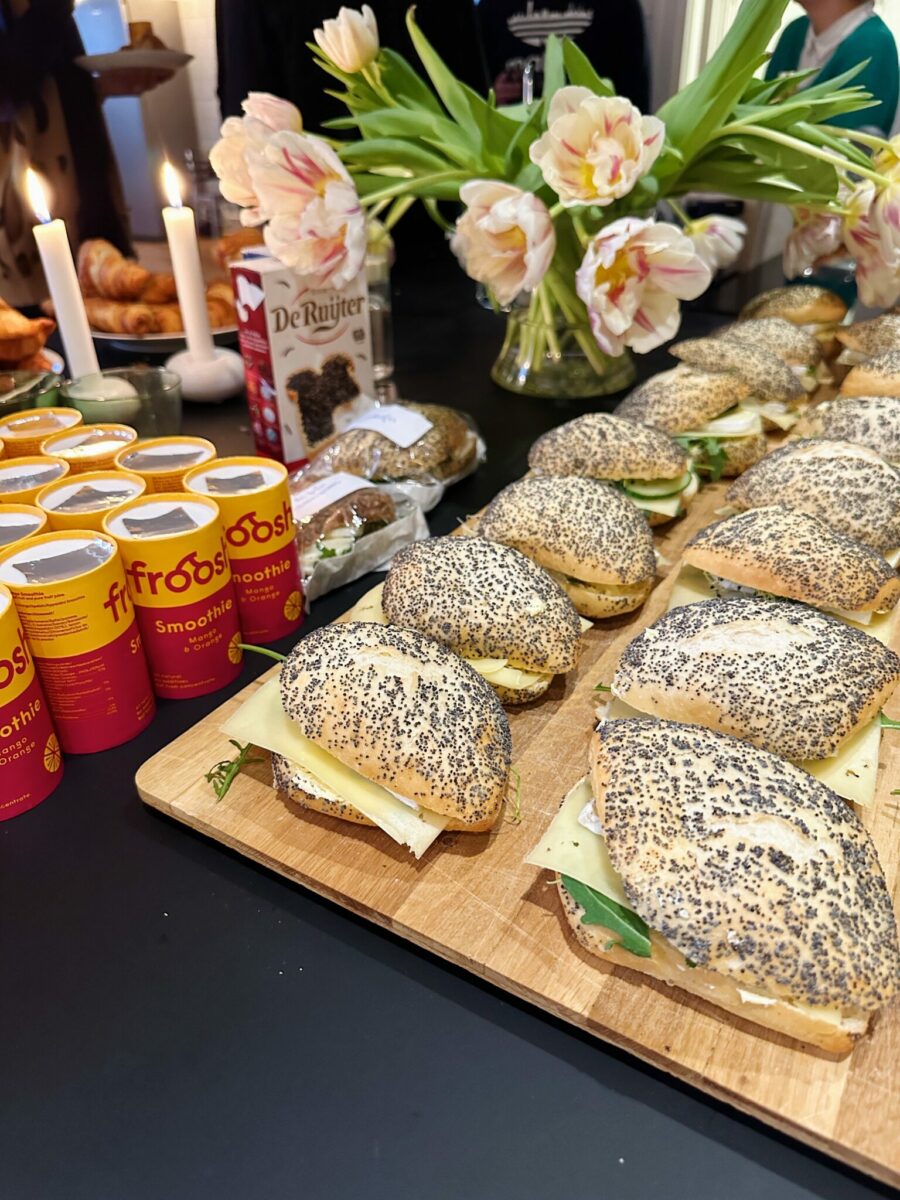 Det bjöds på finfrulle. Precis vad man behöver när man sovit 5 timmar och max 40 minuter sammanhängande : ))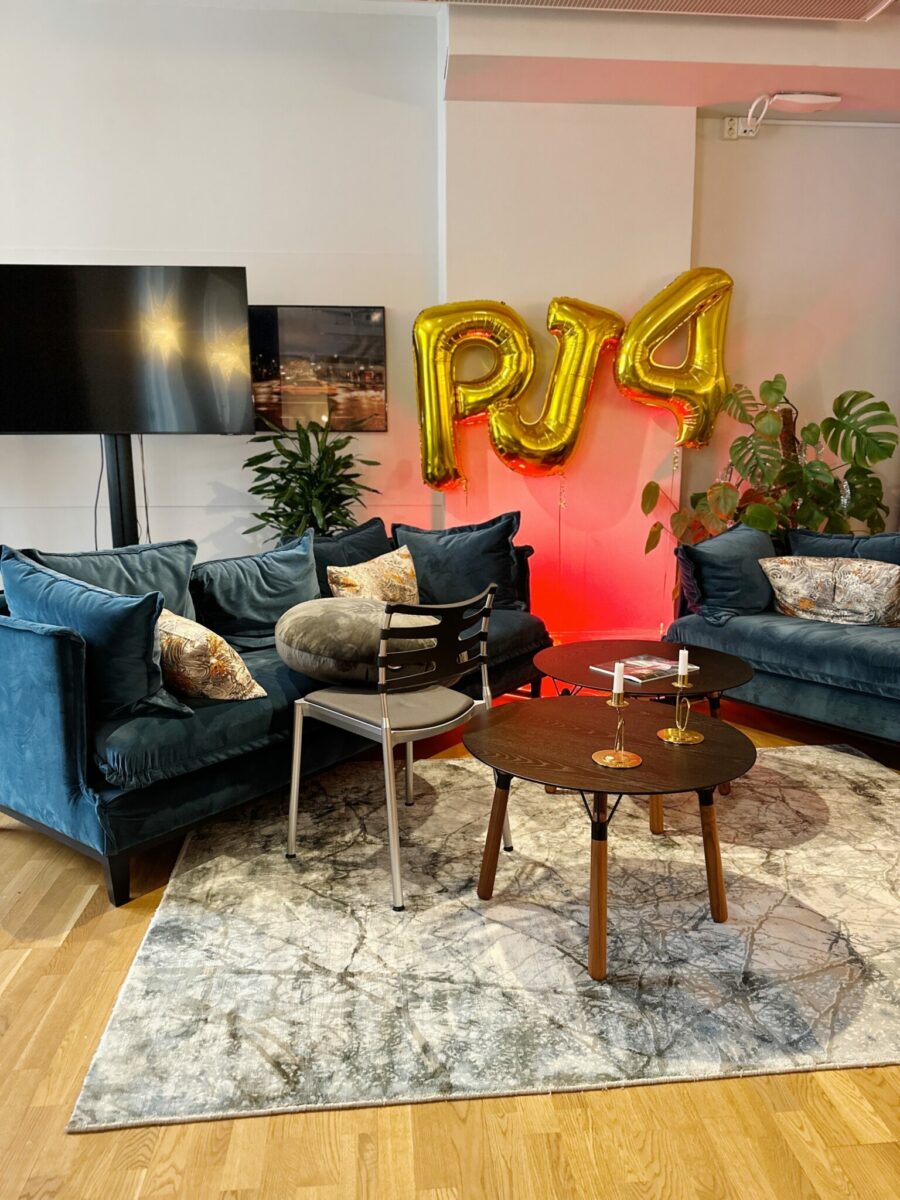 Vi firade att planning 4 var avslutad och fick se vad olika team har jobbat med. Mycket festlig stämning.
Sen hade jag ett möte som gjorde mig superpepp. Har känt mig lite omotiverad på jobbet på sistone. Men ska jobba med nya grejer i år som känns spännande.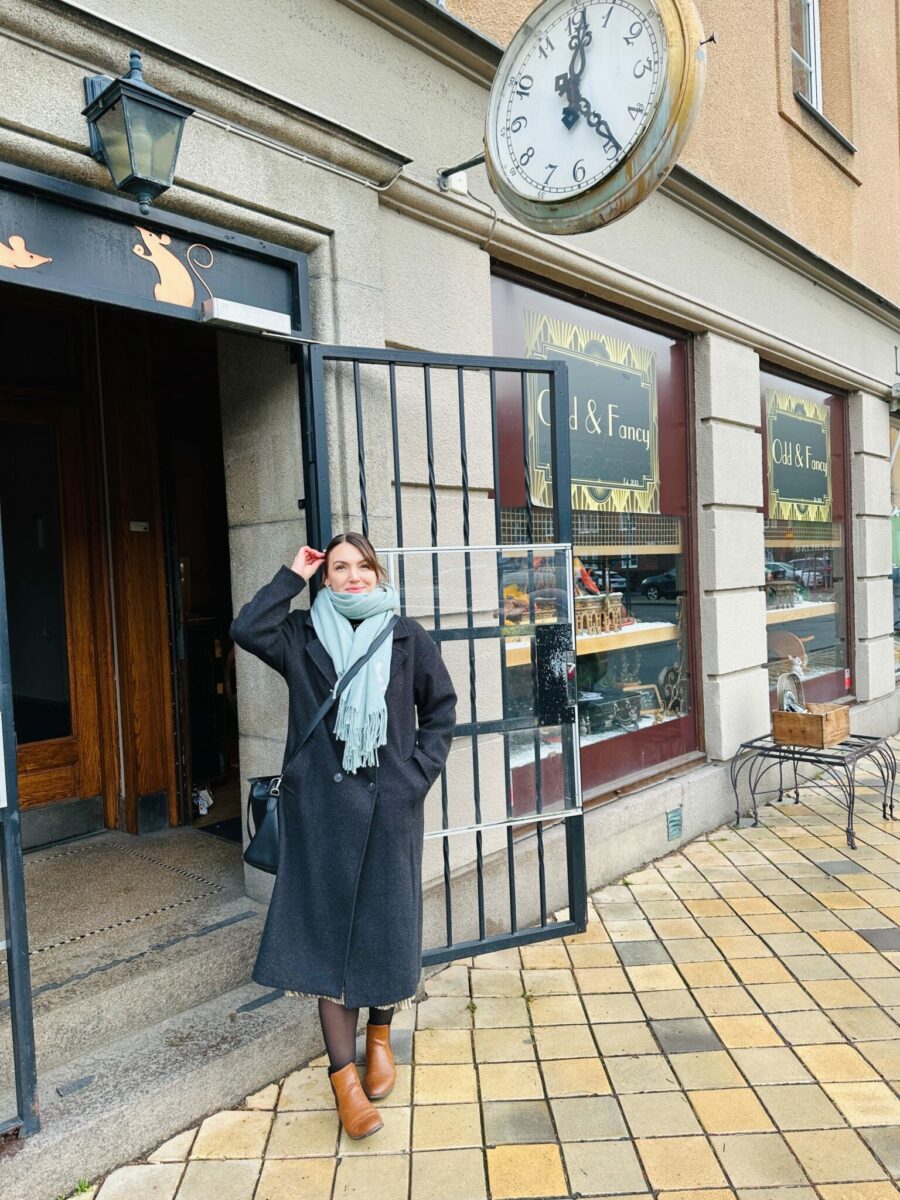 När det var dags för lunch frågade Sofie om vi inte skulle kolla lite i butiker. Det skulle vi. Vi tog en snabb runda i second hand butiker. Vi hade tyvärr inte så mycket tid. Men kul att fönstershoppa lite.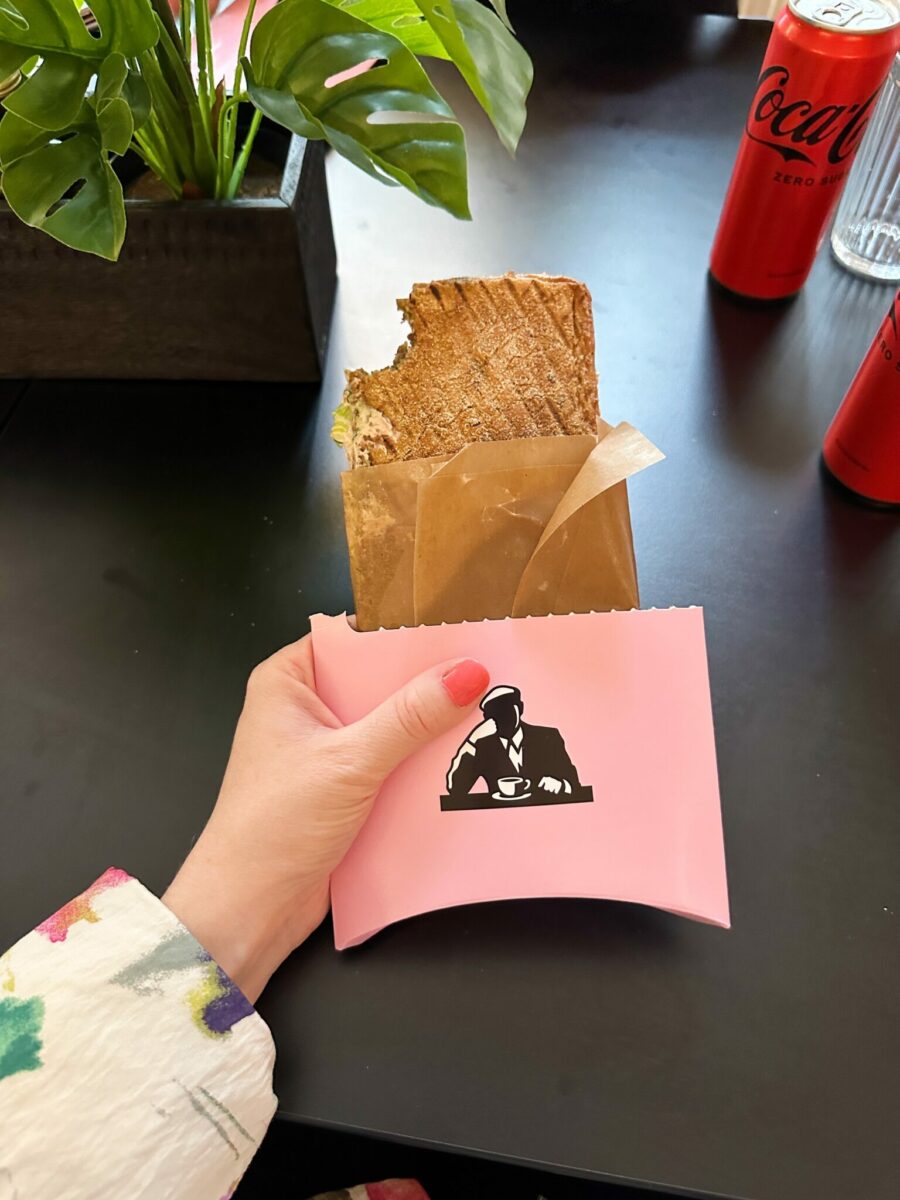 Köpte macka från Joe and the juice till lunch. Som typ alltid när jag i Malmö. Deras spicy tuna är!!! God.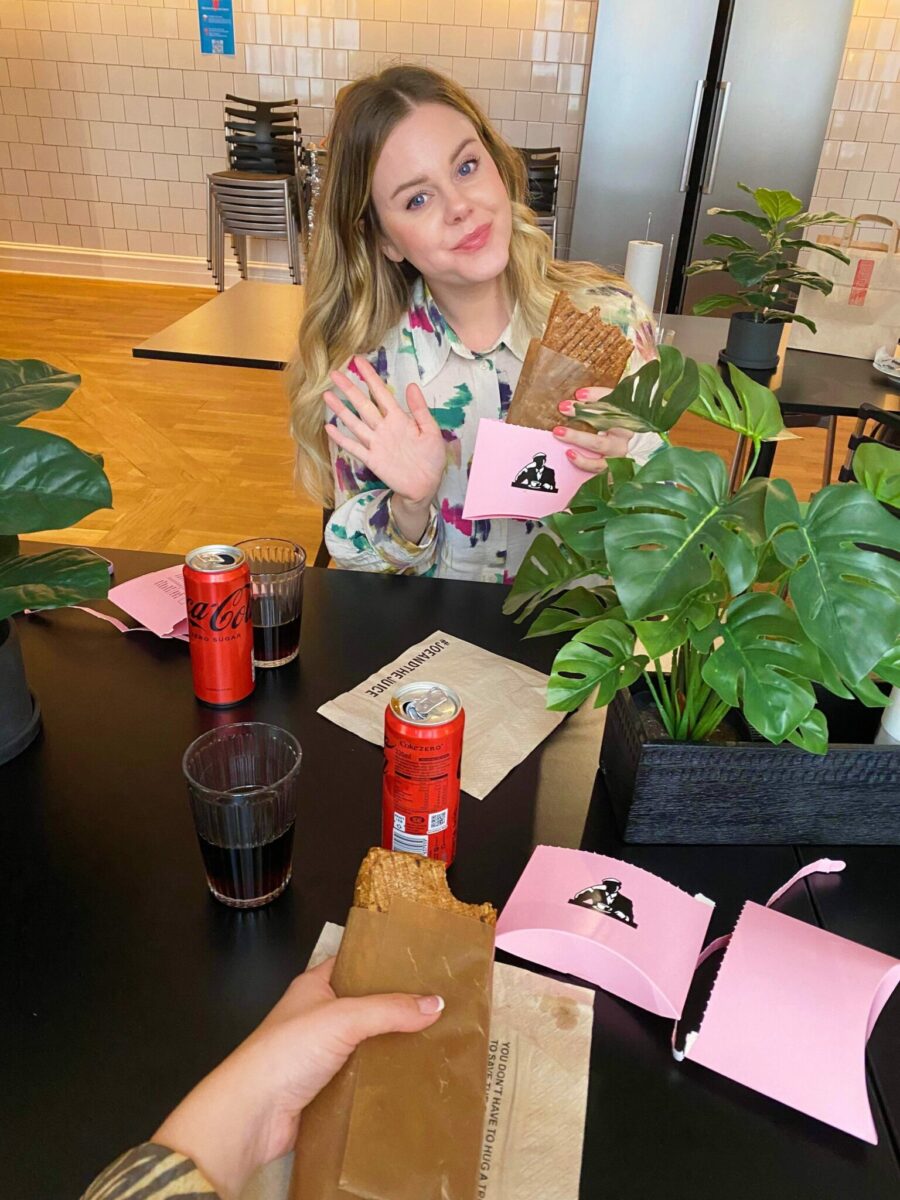 Här är jag mitt i en tugga 😋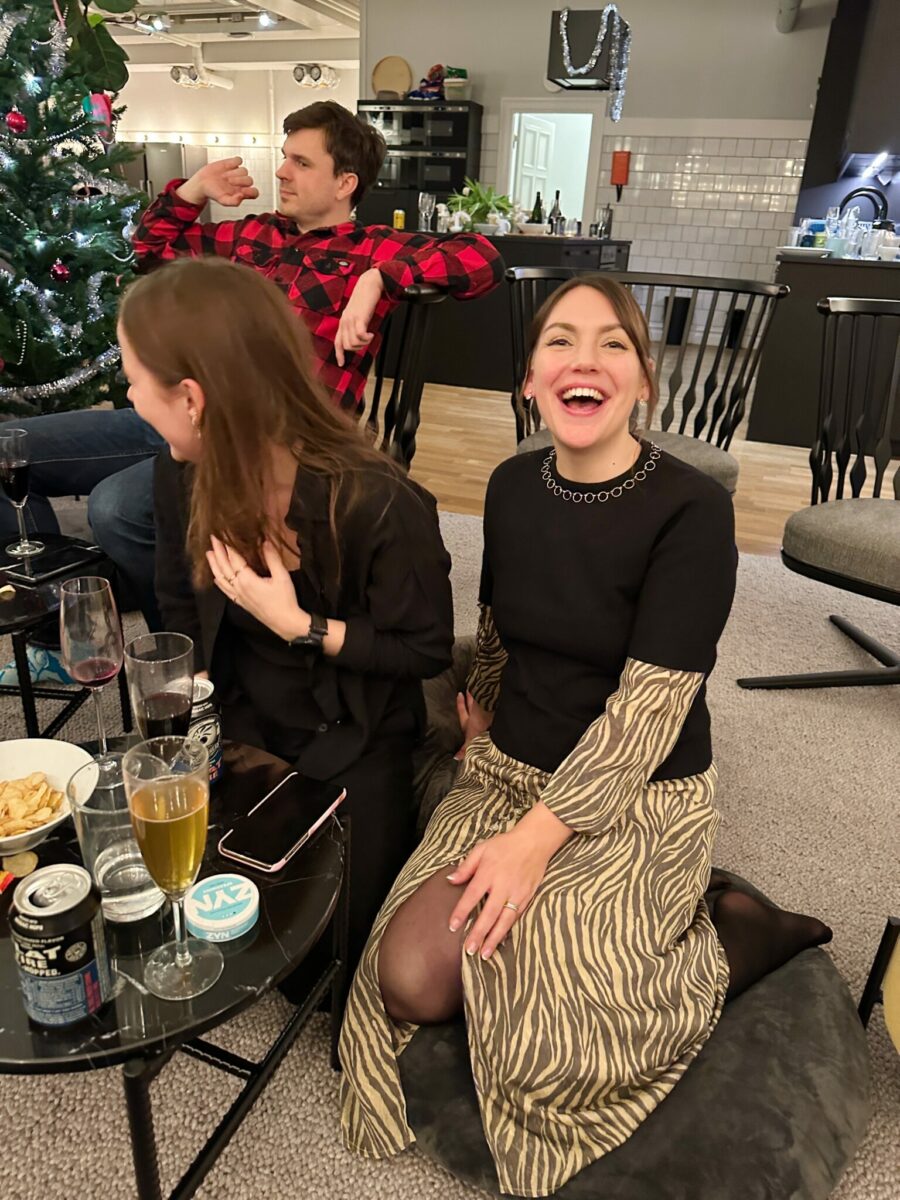 Efter jobbet hade vi AW. Lyxens lyx att få jobba med Sofie och Ida. Drack öl ur champagneglas och lyssnade på musik.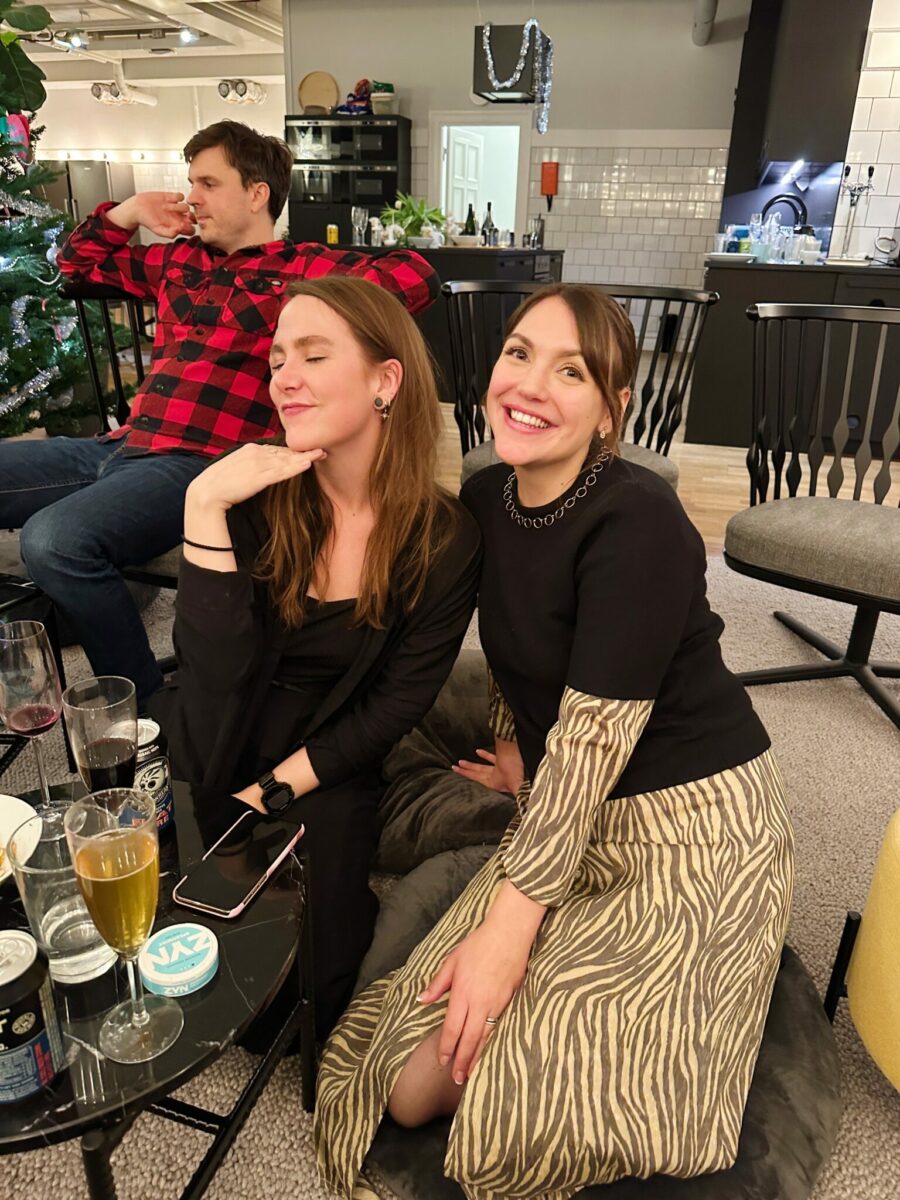 <3
Sen tog jag tåget hem vid 19, men det kändes som mitt i natten 😅
201
gillar